Fancy something fun and different?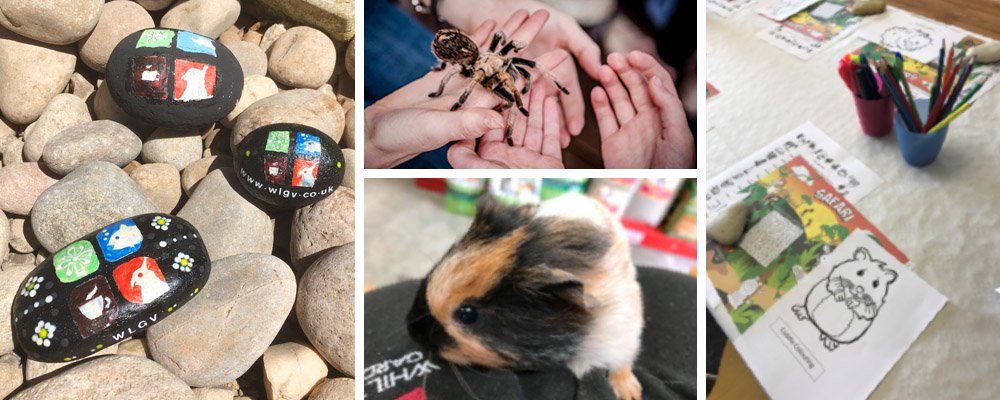 Bring your little people or not so little to Whilton Locks Garden Village for a "Cuddle and Craft Capers".
You can have a 1 hour Cuddle experience with the WLGV Cuddle Crew followed by a 1 hour Craft huddle in the Potting Shed.
The "in" Craft at the moment is Rock decorating- the children get to adopt and decorate their chosen Rock to take home.
Juice and biscuits are provided.
£220 for up to 15 people
£249 for up to 25 people
You will need to leave approximately 2 1/2 hours for your visit.
Visits available Monday – Friday.
We also offer bespoke packages for offsite corporate events.
Please email your requirements.