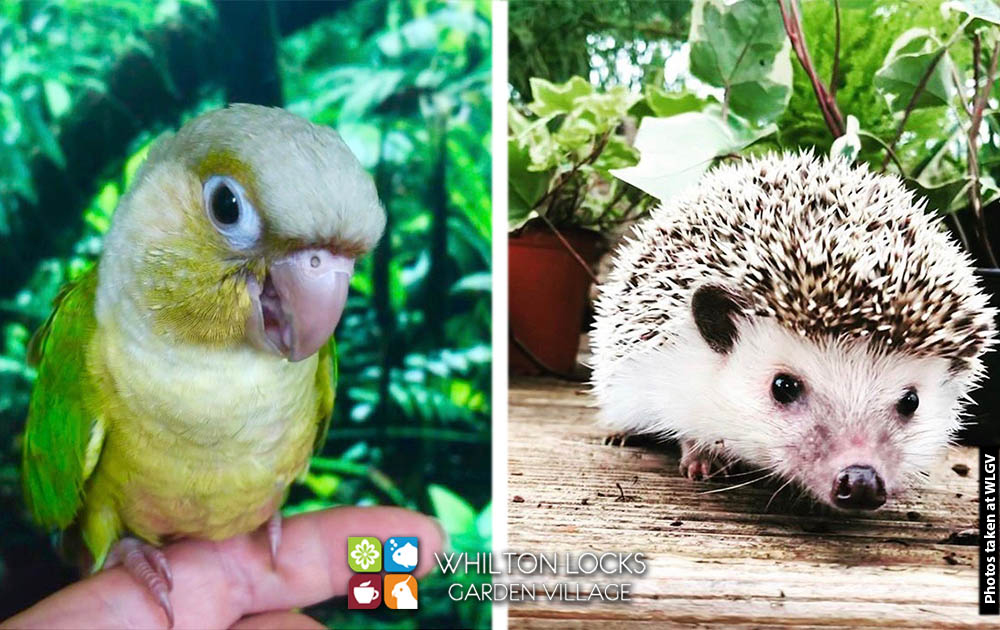 Bruno's Pet Shop
Welcome to Bruno's Pet Shop. We have everything you need for your pet or if you would like a new pet we can offer that too!
We have food and accessories for all types of pets whether they are furry, feathery or scaley.
Bruno's pets is also one of only a few pet shops which has actual animals on site – we range from hamsters to rabbits, birds to fish and even reptiles!
We take pride in our experienced and helpful staff who are always ready to assist you. If we don't have something in stock we can usually order it for you – just ask!
Please don't take our word for it – we have a whole host of pets that would love a visit from you. So come in store and see for yourself.
You can also check out what we are up to on Facebook.
***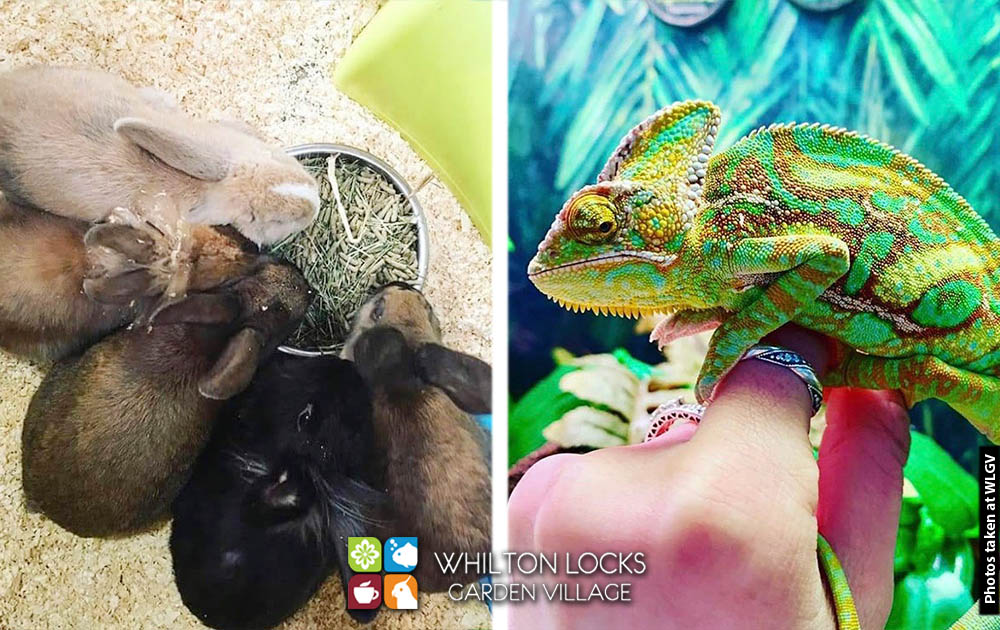 Microchipping/Registering
We have qualified staff to microchip and register your pet (this is now compulsory by law for dogs). We can also engrave the identity tags while you wait.
Pet Hotel
We can offer a boarding service for all your pets, excluding dogs and cats. We regularly look after parrots, 'small furries', hens, lizards, tortoises etc.
Pet Friendly – Bring Them Too!
Our site is a dog friendly establishment; come to think of it an animal friendly centre. Our staff are always keen for cuddles and eager to meet your 'weird and wonderful' companions.
Just Ask
Our qualified and experienced staff are always available to give free advice in store.


A sample of our popular lines for delivery:
Dog Food – Canagan, Symply, James Wellbeloved, Royal Canin, Natures Menu Frozen Raw food, Burns, Arden Grange, Pedigree, Bakers, Harringtons, Autarky, Chudleys, Forthglade.
Cat Food – Carnilove, Whiskas, Royal Canin, Felix, Burgess, James Wellbeloved, Applaws, Canagan, Sheba, Go Cat and don't forget your CAT LITTER!
Chicken/ Poultry Food – Layers, Layers meal, Mixed Corn, Growers, Chick crumb, Duck & Goose & Grit
Small Animal Food – Supreme, Tiny Friends Farm, Burgess, Hay, Straw, Shavings, Readigrass
All you need for your furry family including, rabbits, guinea pigs, hamsters, rats, gerbils, chinchillas, mice, ferrets.

Reptile Food – Tortoise Pellets, Live foods, frozen foods, calcium supplements, crested gecko food, turtle feed.
Fish Food – Tetra, King British, Aquarian, API, Peeches and Cream, Nishikoi, Pettex. For all Aquariam and pond fish.
Fish essentials – Supafish Filters, air pumps and cleaning supplies. Fluval filters, heaters. Marina filters, heaters. Hozelock pond products.
Wild Bird Food – large selection of Food and feeders available
Bird Food – Johnson & Jeff, Vitakraft, Orlux, EMP, Nutriberries, Millet & Cuttle Fish
We have the essentials for all parrots, cockatiels, budgies, finches, canaries, quail and parakeets.