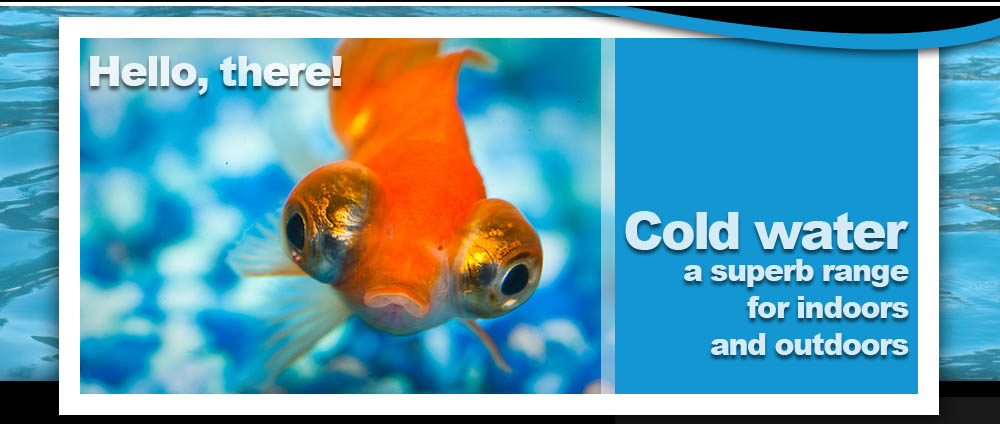 Hello!
Come see our range of fish and accessories. We are now located within Bruno's Pet Store!
We stock tropical, cold water and pond fish. (Season depending – see below)
We stock a range of tanks to suit most fish and everything you could need to clean, feed and even just to brighten up
Your tank

If you have any questions don't be afraid to ask a member of staff – we are here to help.
We have a range of filters, medias, medicines, foods, pumps, (for indoor and outdoor fish) different sized aquariums, preformed ponds, on the roll liner, pond hose, UV bulbs and so much more.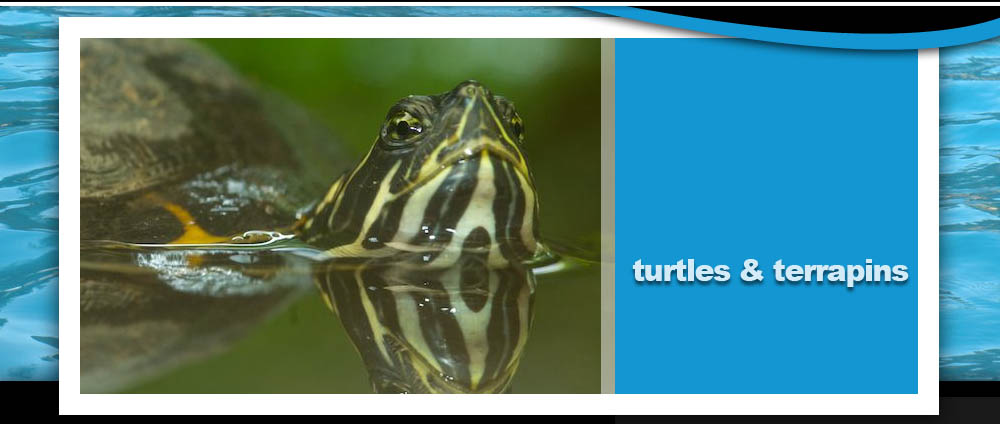 We are a stockist of Tetra, Hozelock, Fluval, API, Laguna, Superfish, Juwel and more, our friendly staff are always happy to help, if you are just starting out or have been keeping fish for years.
Walk more into the store you will find over 60 aquariums housing a variety of:
•    Cold water fish; Fantails, Goldfish, and other fantastic "first" time fish
•    Temperate fish; Weather Loach, Danios, Minnows
•    Tropical fish; Livebearers, Tetra's, Cichlids, Rainbows, Sharks, Barbs and more
•    Axolotls, Turtles/Terrapins, Crabs and Frogs
•    Live Plants
In the summer time (March till October) we house vats of outdoor pond fish: Goldfish, Shubumkins, Comets, Koi Carp (British bred, Israeli, ghost, butterfly etc.) Orfe and more
Pond Plants; oxygenators, Lillie's and Floating plants.
It's not our job it's our Hobby
We would love for you to show us photos of your aquariums and ponds, please feel free to email them to us, or even bring them into the store, we would love to build a customer photo wall, to give other people inspiration.
Call for more information: 01327 842 727