Brunos Pet Shop
This section has moved. Please click HERE to see the new pages.


Welcome to Bruno's Pet Shop. We have everything you need for your pet or if you would like a new pet we can offer that too!

We have food and accessories for all types of pets whether they are furry, feathery or scaley.

Bruno's pets is also one of only a few pet shops which has actual animals on site - we range from hamsters to rabbits, birds to fish and even reptiles!

We take pride in our experienced and helpful staff who are always ready to assist you. If we don't have something in stock we can usually order it for you - just ask!

Please don't take our word for it - we have a whole host of pets that would love a visit from you - so come in store and see for yourself.

You can also check out what we are up to on Facebook.

***

NEW We have an Equine department. This is relatively new to us but is a huge hit, doing multiple weekly orders of food (we will endeavour to get your favourites in, even if it's a new brand for us). We have a wall of mouth bits, various grooming tools and other equipment, such as head collars, rugs, lead ropes etc.

Furthermore we have an outdoor area, where you will find a massive display of our hutches, runs, kennels and poultry coops, aviary panels and housing ranges. There are also 8 individual aviaries containing anything from finch and canaries to budgies and even more "specialist" birds like Golden Mantle Rosellas.
 
Opposite this are more aviaries, but kitted-out differently for our Poultry and Waterfowl livestock. In the spring to Autumn seasons, we will have everything from your Point of Lay hens, Bantams, Cochins, Aylesbury ducks and recently more ornamental species like Mandarin ducks, Ruddy-shell ducks and (our favourite) Muscovy Ducks. Our livestock changes daily throughout the season.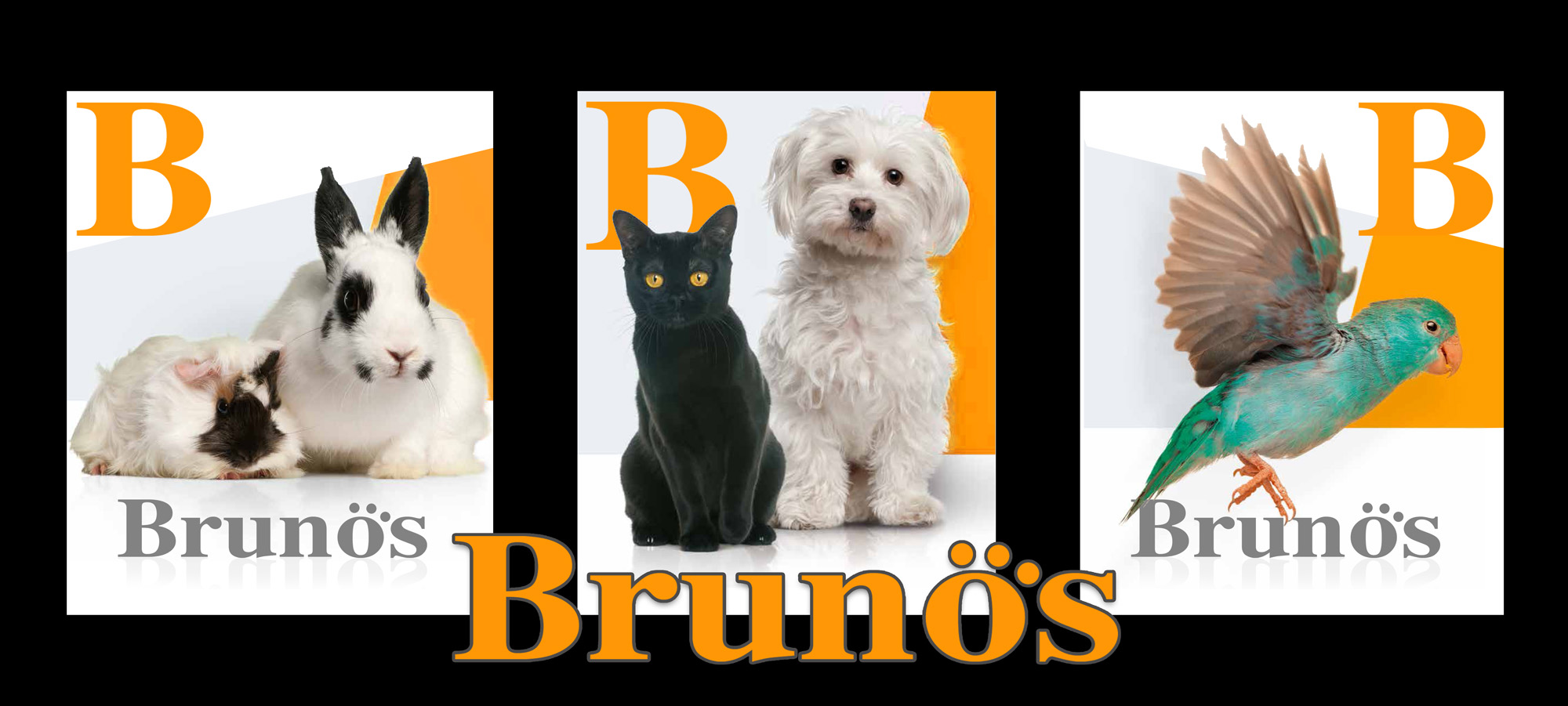 Microchipping/Registering
We have qualified staff to microchip and register your pet (this will is now compulsory by law for dogs). We can also engrave the identity tags while you wait.

Pet Hotel
We can offer a boarding service for all your pets, excluding dogs and cats. We regularly look after parrots, 'small furries', hens, lizards, tortoises etc.

Pet Friendly - Bring Them Too!
Our site is a dog friendly establishment; come to think of it an animal friendly centre. Our staff are always keen for cuddles and eager to meet your 'weird and wonderful' companions. 

Just Ask
Our qualified and experienced staff are always available to give free advice in store.